Beyond the Festival of Quilts 2020
It's Festival of Quilts time!!
We're ready, the crocs are back out, and normally we'd be ready to welcome you to the ART VAN GO stand but this time we just won't get to see you all!!

In this 'unprecedented time' we are all so grateful to Upper Street Events for organising Beyond the Festival of Quilts so we can at least get a flavour of what we would normally be experiencing.
You may not be getting the full 'buzz' of the show but you can get 5% off ART VAN GO orders placed within the duration of Beyond the Festival of Quilts!
Not only that, but one lucky customer will receive an ART VAN GO voucher for £100 of goodies!!

Just quote BFOQ20 at the checkout or on the phone to get your discount and be in with a chance to get your hands on all that lovely stuff!!!!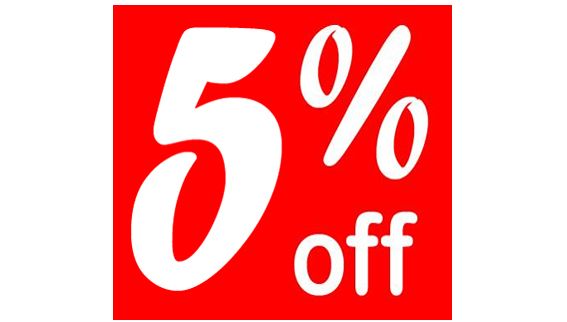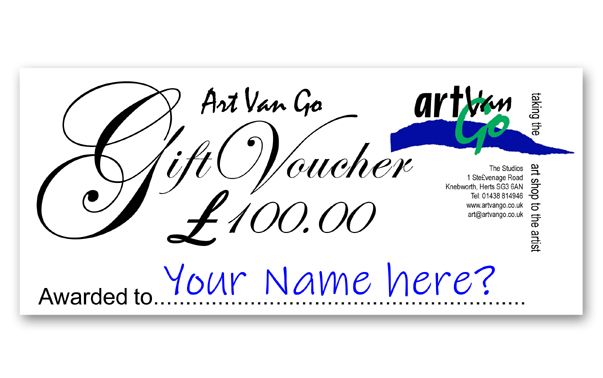 The 5% offer is available on all orders placed between 12 noon on Thurs 30th July and midnight on Sunday 2nd August and will only apply if the code is used. A customer who has quoted the correct code during that time will be chosen at random and awarded the £100 voucher. The code is BFOQ20