Artists in Action 2019
Thurs 10th - Sun 13th Oct
Twelve artists involved across four days and three studio areas
Thurs 28th Nov - Sun 1st Dec
Sixteen artists involved across four days and five studio areas.
In addition to the artists woking in the ARTISTS IN ACTION Studio, Alison Hulme was working each day on the ART VAN GO stand.
Unfortunately Sarah Burgess had to pull out the day before she was due to appear owing to, I hope she doesn't mind me saying this, sad family issues. Ruth Issett stepped in to fill the space, but Sarah was greatly missed.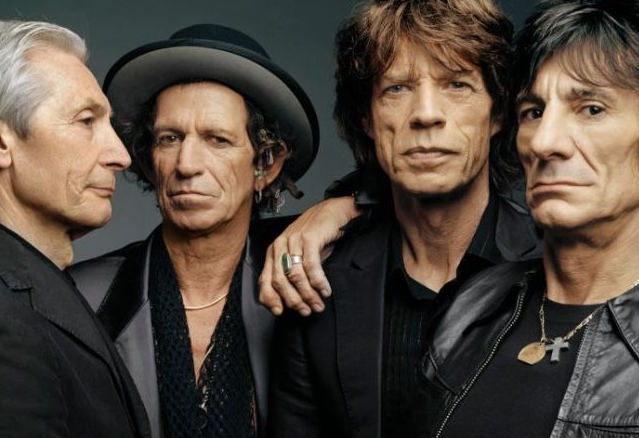 And finally, inspired by some band or other, we have the
Art Van Go
STROLLING GNOMES
tour image!
(Please don't tell us which ones look the most haggard!)