After experiencing many costly & confusing issues relating to Brexit we reluctantly stopped sending goods to Europe We have not changed that policy for general orders, but after many, many requests we are making it possible to send The Topiary Cat book to EU countries by using a different procedure.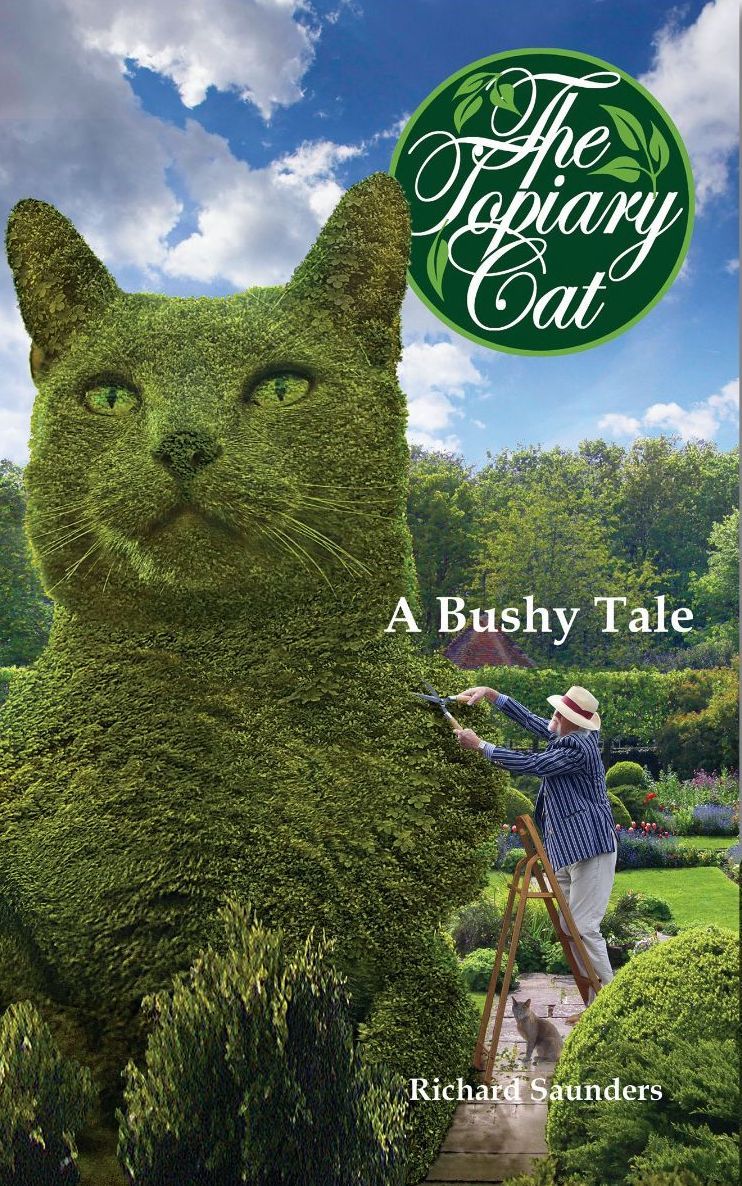 If you live in the EU and want to order The Topiary Cat book please contact us via email: [email protected]. Orders to the EU cannot be processed via the website.
Let us know how many books you would like to order.
Include your name, delivery address with country and contact telephone number & email address.
DO NOT INCLUDE PAYMENT DETAILS IN THE EMAIL - it will not be secure.
We will let you know the total cost, including postage, by email.
You can then make a credit card payment by phone, or you can pay via Paypal or Sterling bank transfer. All charges to be paid by the sender.
The book(s) will then be despatched by Royal Mail Tracked.
PLEASE NOTE: This arrangement is for the purchase of The Topiary Cat books only. No other goods can be included.
As a rough guide the postage costs (depending on European Zone) will be -
one book: £11.15 - £11.60

two books: £13.10 - £13.90
three books: £14.00 - £14.50
four books: £14.00 - £15.80
Royal Mail delivery aim into Europe is 3-5 working days but is not guaranteed as such.