Christmas 'Bizarre'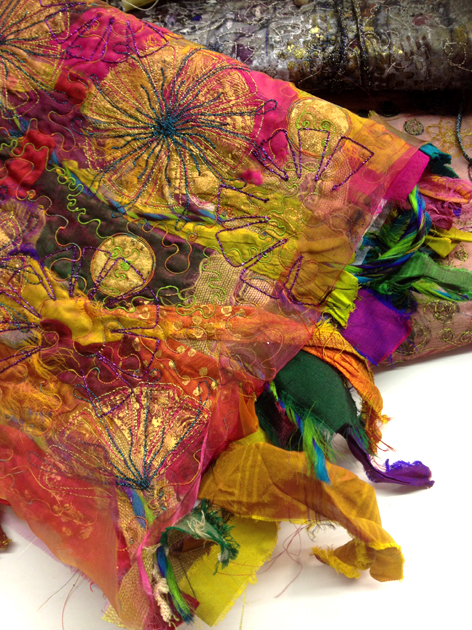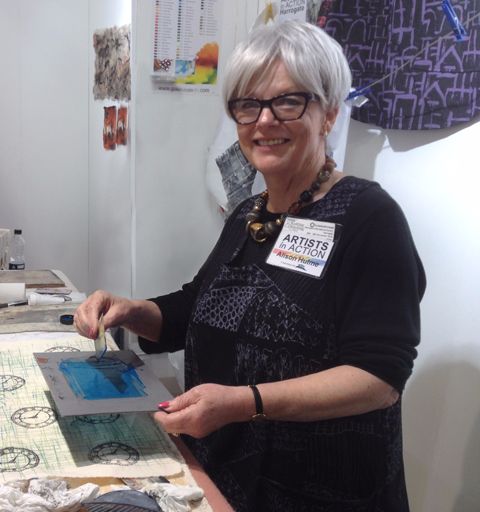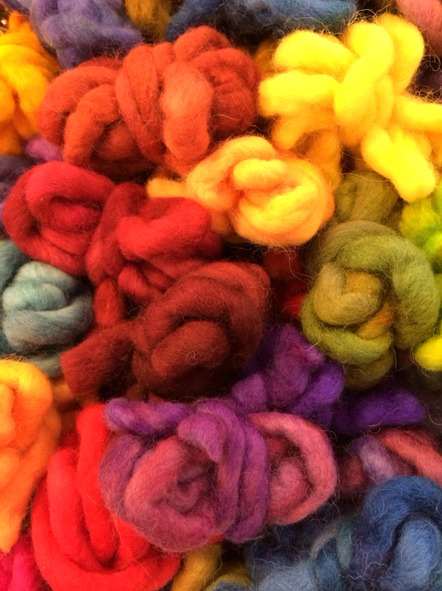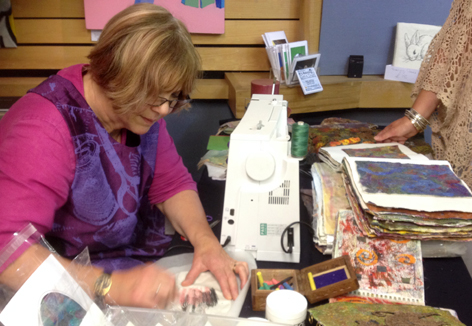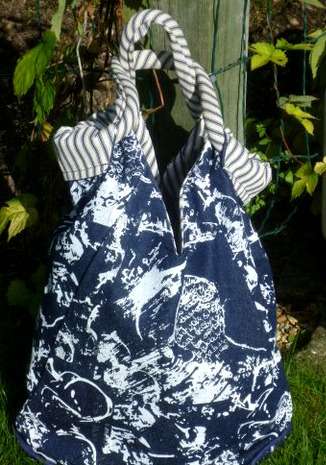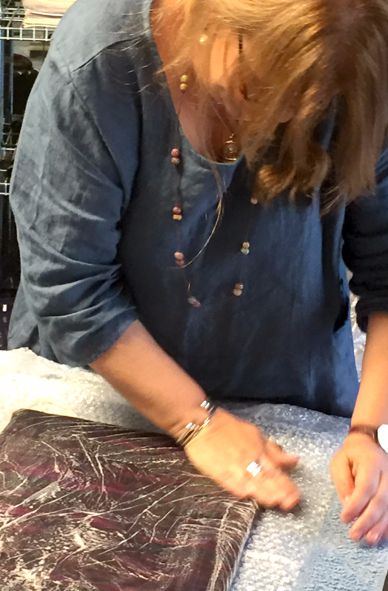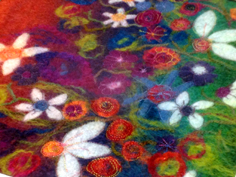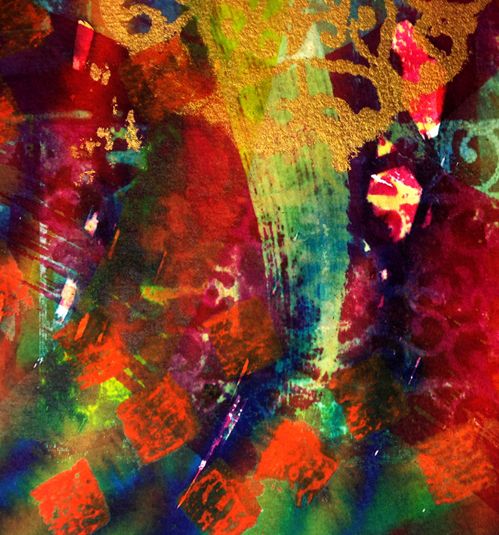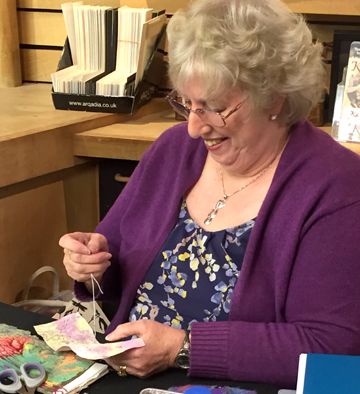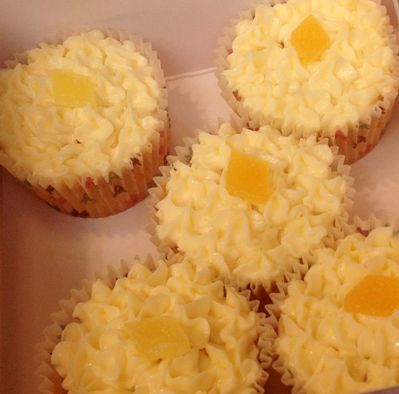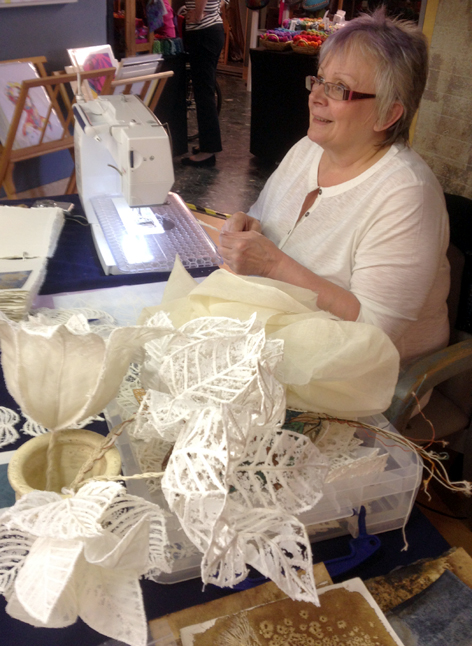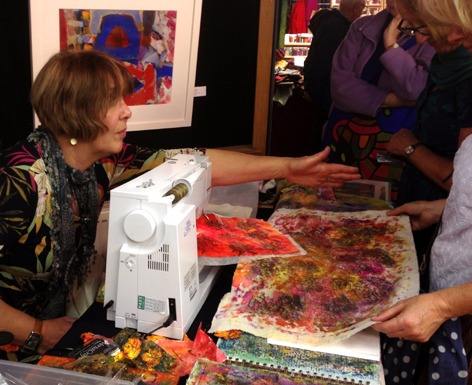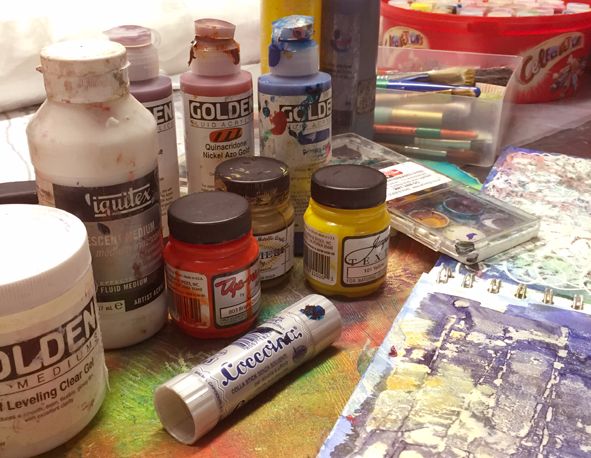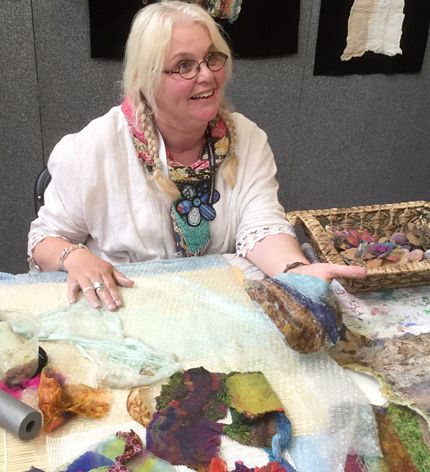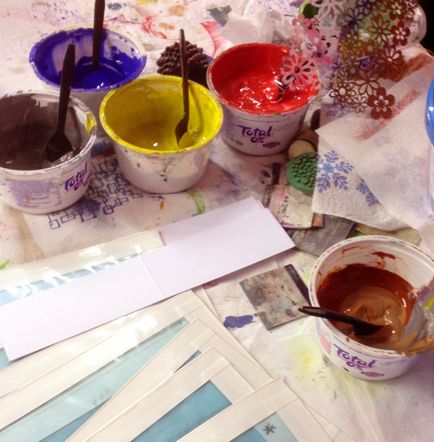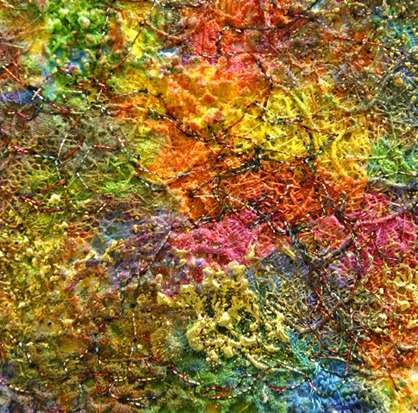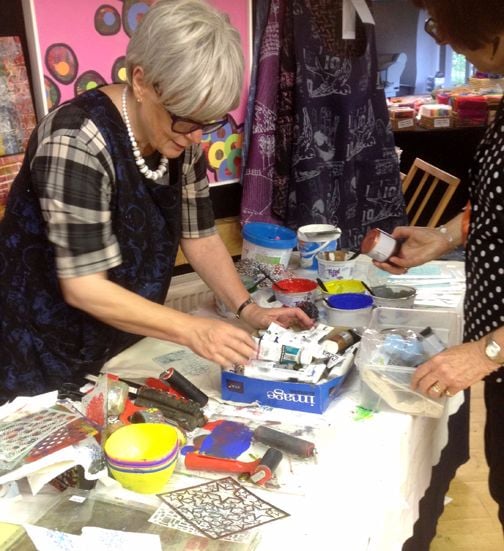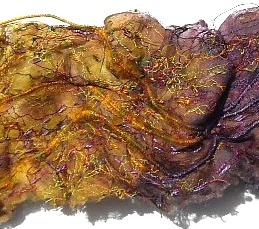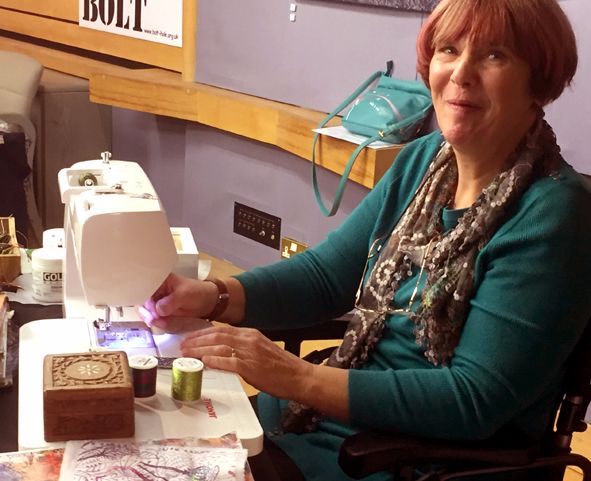 Yes, the spelling is correct!!
Friday 9th Dec 10am-4pm
Saturday 10th 10am-3pm
Otherwise known as the Christmas Gathering this is our festive 'get-together' with people we know and love!
We plan to drum up all the festive cheer we can (not easy after all the shows!!) - we might even go as far as hanging a bauble or two! There'll be naughty things to eat & drink, extra goodies for sale and lots of friendly faces.
Originally scheduled to conclude on the 3rd Dec, the exhibition from the textile group 'WIPS' will still be up! Go to Studio Events for more information on the exhibition
In Residence here, we are expecting....

Clare Bullock
Alison Hulme
Lynda Monk
Sharon Osborne
Alex Waylett
Pauline Verrinder
Who knows, we might even have the first sighting of the Lesser Spotted Workshop Programme 2017!!!!